Discover more from Meditations in Panic City
Da Mets
February 4, 2021: 162 of These Things
There will be a full, normal slate of baseball games this season, unless...you know. JD Davis made history. Darryl Strawberry YouTube censorship! Top 10 Mets all over the dang place.
There will be 162 regular season Mets games in 2021. The owners wanted 154 with the season starting in May. They said it was for safety reasons. It was for more potential games with sweaty human butts in the seats and a hefty chunk of change from an(other) expanded playoffs, a ton of cash the players would never get their peepers on. The players told them thanks but no thanks, and ignore the first word. The Biden administration was on the owners side apparently, helping them write headlines for Bowtie Thornhal.
I trust the new POTUS with not dropping the expensive vase more than his predecesor who dropped it repeatedly while he was trying to steal it, and I wouldn't mind having adorable Tony Fauci in my shirt pocket giving me health tips every day for a week, but the odds baseball players will be able to get vaccinated in time for a May start without jumping the line seems really optimistic.
Hey I'm just a cynical newsletter man. Such a cliche. The government exists to be trusted!
The NBA has recently been having success keeping players healthy after enforcing stricter protocols, including hiring people to make sure athletes don't hug each other after games, which is funny and depressing at the same time. College hoops and the NHL are having cancellations left and right. And as Andrelton Simmons pointed out on Tuesday night, there's a whole mental health issue that is sure to not get enough attention.
And I do remember this time last year, when we were all fairly sure there would be 162 games.
I would like 162 games. I keep typing 162 and think that is a lot, as if teams weren't playing 162 as recently as two years ago. I also would like nobody to get sick. And to eat ice cream without getting a stomach. And drink beer without getting a stomach. Just never get fat ever.
Censorship online has literally never been worse
When trying to find Tim McCarver's Seaver soundbite on YouTube last night, I stumbled upon Darryl Strabwerry's major league debut: May 6, 1983 against Mario Soto and the Cincinnati Reds, featuring Johnny Bench at third base. It was uploaded on Tuesday afternoon. When I went to search for it today, it was "removed by the uploader". The user has disseminated other games without the express written consent of Major League Baseball.
*Nixon voice* My God.
It was National Girls and Women in Sports Day
It wasn't a thread. No female employees were listed. Let's see how another NL East team tweeted.
Oh right.
The Yankees didn't tweet anything about the day. Win?
I've heard of this tutor.
Reminds me of how Johan Santana taught Jacob deGrom his two-seam and changeup grips. Santana should ask for one of his Cy Young awards. He won't get either one, but it doesn't hurt to ask.
JD Davis made history
"Mr. Davis, did you just make a face?'
"No…"
"We are recording this you know."
Obligatory:
Met players are on the Billboard Top 10 in several genres
Looks good. No third baseman. Lindor could handle the entire left side of the infield. Got to earn that extension!
Be a good person just this once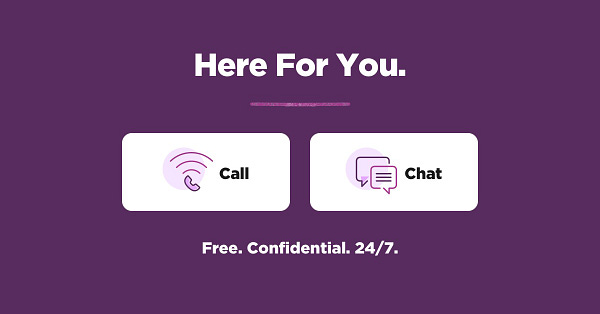 thehotline.org
Donate - The Hotline
I donated. Are you really going to let me lord that over you? That I am a much more compassionate person? A guy with a free fucking newsletter?
John Olerud is a man of many talents
While researching something, I found a gem.
It turns out the writer was Howie Stalwick, and the typo was fixed in a later edition of the February 28, 1989 edition of The Spokesman-Review.
I'm still mad John Olerud left the Mets for his hometown Mariners after the 1999 season. Damn you, John Olerud. No, not that John Olerud. You know the one.
Do you remember we were standing here a year ago?